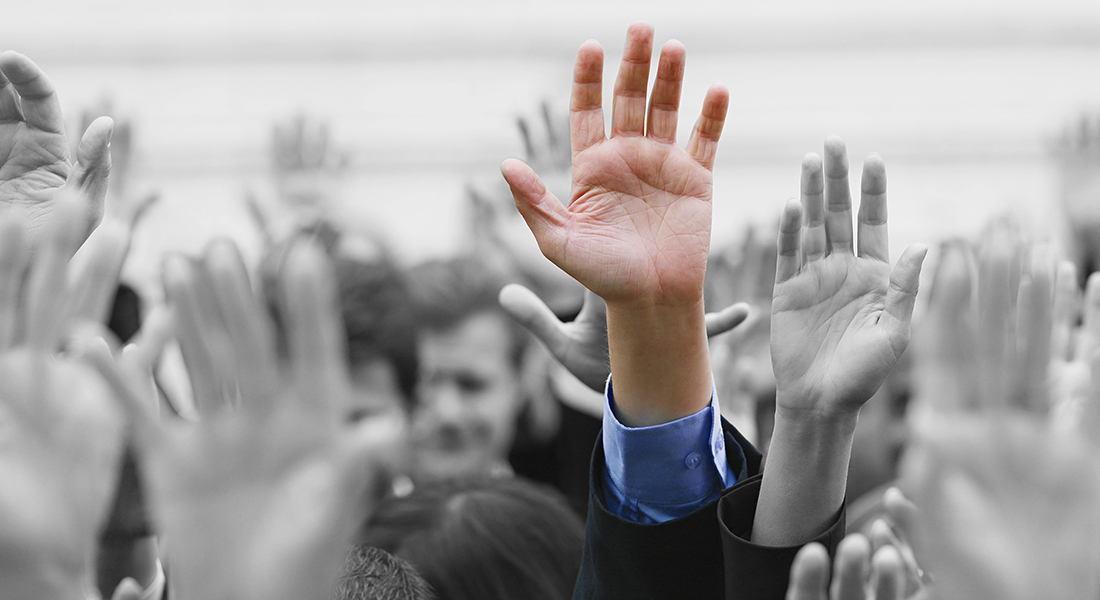 18 Apr

Choosing an LSRP

Licensed Site Remediation Professionals (LSRPs) are an integral and indispensable part of the site remediation program in New Jersey. As of the date of this publication, there are 641 LSRPs certified by the State of New Jersey. Each LSRP must meet minimum standards and pass a rigorous exam to become licensed. Does that mean all LSRPs are the same? In a word, hardly. So how does one select the right LSRP for the job?
What is an LSRP?
Since the administrative rules for the New Jersey Site Remediation Reform Act (SRRA) passed in May 2012, the process for remediating contaminated properties has changed. The SRRA requires that administrative oversight of site remediation shall be conducted (with few exceptions) by an LSRP. That is, NJDEP approval is no longer required prior to proceeding with remediation or gaining site closure. LSRPs are empowered to make decisions regarding compliance with NJDEP regulations and to issue closure letters known as Response Action Outcomes or RAOs (formerly known as No Further Action letters).
How to choose an LSRP
Choosing an LSRP is like choosing other professional service providers. You need to ask questions that will help you discern their relative degree of skill and determine if their skill is compatible with your project. You therefore need to know how LSRPs differ and what questions to ask.
Most LSRPs have a technical specialty; ask what it is. Their expertise should coincide with the nature of your project. For example, some LSRPs are especially skilled at addressing impacted soil problems. Others may feel very comfortable handling ground water issues. But not all ground water issues are the same. Organic ground water pollutants fall into two primary categories: "Floaters" and "Sinkers." Floaters are contaminants that float atop ground water because their specific gravity is less than water. Two common examples are heating oil and gasoline. The second category is known as sinkers because their specific gravity is greater than water and they therefore sink through the water column. Chlorinated solvents fall into this category. The science used to assess and remediate each form of organic water pollutant differs. Some LSRPs are more comfortable with one versus the other. Further, child care centers impose a unique set of environmental requirements that challenge some LSRPs. Therefore, ESA prefers to use LSRPs with child care center experience. ESA works with multiple LSRPs and will choose the most appropriate individual for your site.
You also may want to ask LSRPs pointed questions regarding their designation. When was their LSRP designation conferred? How many cases have they worked on? How many RAOs have they issued? Have any of their RAOs been audited? What was the outcome? Have any of their RAOs been rescinded? If so, why? It's important to note that it is normal and expected for NJDEP to periodically audit an LSRP's RAO; this is not necessarily a bad thing. The outcome of the audit and the reasons behind the challenge need to be ascertained.
In most situations, the people doing the actual field work and report writing work with the designated LSRP. Have they worked together before (this point will be academic if they all work for the same company)? Are the sampling strategies being devised with input from the LSRP? You want to be sure that the LSRP oversees the work throughout the process. It is very important that the LSRP and the consultants doing most of the work are working in unison. Failure to work in unison can result in lost time and increased costs associated with additional LSRP review time.
LSRPs are rather expensive on a per-hour basis. You want to be certain that you understand their billing rate. Ask at what times during the project they will be involved; it is not continuous. In addition, LSRPs should be familiar with your site, meaning they should make at least one site visit. ESA believes that LSRP site visits will soon become compulsory.
Does the LSRP's affiliation matter?
Most environmental consulting firms employ their own LSRPs. Some do not. It is certainly convenient when a consulting firm has an LSRP on staff. But do you have to use your environmental consultant's in-house LSRP? And should you?
Some people suggest that using an in-house LSRP presents a conflict of interest. ESA does not subscribe to this belief. LSRPs are held to an extremely high standard. Moreover, the LSRP Board is a self-governing and self-regulating body that oversees and even adjudicates alleged violations. LSRPs are expected to exercise thought and action fully independent of their employer. Those who do not will not last long. Yes, the scrutiny is that rigorous.
ESA will always elect to use an outside LSRP if they have a level of skill and experience for a particular project that exceeds that of ESA's in-house LSRP. Nothing is more important that bringing about a favorable outcome for each client. If a client is better served by an outside LSRP, then ESA will not hesitate to employ their services.
Selecting an LSRP can be a daunting task. Following the guidelines in this article will help you and your environmental consultant identify and retain an LSRP that is best suited for your project.